10 Most Bizarre Vodkas in the World
1. Bacon Vodka –
Link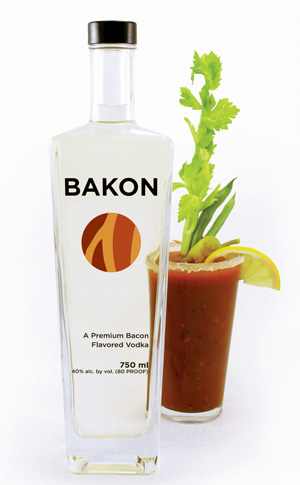 Bakon "bacon Flavored" Vodka
2. Bubblegum Vodka –
Link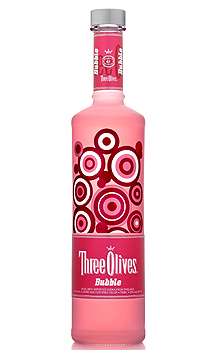 Bubble Vodka, a hot new flavor, is a dynamic fusion of classic fruit flavors.
3. Cotton Candy Vodka –
Link
4. Tomato Vodka –
Link
5. Bison Grass Vodka –
Link
6. Peanut Butter & Jelly Vodka –
Link
7. Basil Vodka –
Link

A very limited edition run - just 1000 bottles - of this highly unusual vodka from Chase distillery, which has been smoked with English oak for an intriguingly delicious flavour almost reminiscent of a fine reposado tequila or mezcal. This is superb, and was named as Best Potato Vodka in a recent taste-test by Harper's Wine & Spirit magazine.


9. Pumpkin Pie Vodka –
Link

The vodka is made with real pumpkin puree and spices. The company reports that it is based on their family pumpkin pie recipe and is suited for dessert cocktails as well as for pairing with braised short ribs, roasted quail and pecan pie.

10. Big Dill Vodka –

Link
Naked Jay Big Dill pickle flavored vodka was created after Virginia native Jason Zimecki ran out of mixers at a football game and decided to mix vodka with pickle juice. Zimecki suggests using the pickle-flavored vodka in a Bloody Mary or specialty shot.

11. Smoked Salmon Vodka
12. Horseradish Vodka