10 Best Engineering Universities in the World



10. University of Oxford

- UK

As one of the oldest universities in the world, it claims the tenth spot in the Engineering studies it has offered. There are 39 colleges associated with the school. Research is the key factor makes the university at the top, and it will involve the areas of biomedical engineering and energy.



9. National University of Singapore

Considered as a global university in both education and research, it is a multi campus college tin three various locations. Among the programs offered by the University is the Global Engineering Programme, which aims to incorporate a global perspective to the education. A current driving force to the school is their partnership with other overseas universities.




8. Swiss Federal Institute of Technology

Appraised as one of the top universities in the European continent, the ETH Zurich is where many have stated Einstein started his career. Sixteen departments are made available to the students, and each will focus on the Bachelor, Master, and Doctoral Programs that focus on the engineering studies, which includes the natural sciences. Over two-thirds of the faculty is international educators, and the University is assessed to be one of the few that offers world-class facilities for the students.



7. University of Tokyo

- Japan


"Magic Mirror"
Established in 1877 as the first national university of the school, it would be one that will get you academic excellence to the extreme. Rich and varied are the elements that give the school an edge in the market. Science and technology are two issues that will become major focus of the school. Affiliated organizations include the Engineering Research Institute and the Nuclear Engineering Research Laboratory.



6. Imperial College London

- UK

World class education is the focus of the Imperial College, and there are three areas of focus, and these would be science, engineering and medicine. There are nine departments and it also houses the Energy Futures Lab, which is considered as the one of the leading institutes in the market. It has been ranked second in 2008 by the Times Higher Education Supplement in terms of the Engineering College.



5. CALTECH - California Institute of Technology

- USA

Expanding human knowledge is the key element that will make the University a standout in the field. There are six departments under the Engineering College and it includes the Aerospace, Applied Physics and Materials Science, Bioengineering, and Electrical Engineering.



4. University of Cambridge

- UK

Europe is filled with old Universities, and Cambridge is one of these. Technically, the school is a mix of different colleges, faculties, and institutions that are centralized on giving good education. The Engineering Department is considered as the largest school in the University and it represents around 10 percent of the University activities.



3. University of California, Berkeley

- USA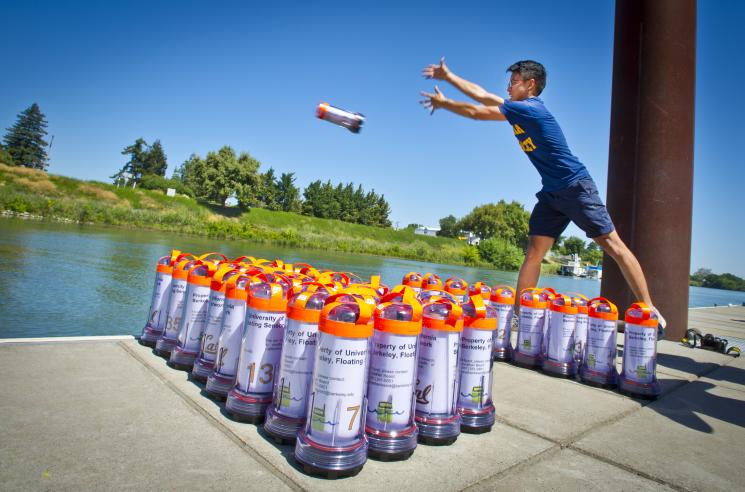 The University was chartered to be such in 1868, and is established as the flagship campus that is recognized as the "City of Learning". There are 14 colleges and schools and the College of Engineering is assessed to have focus on the education of men and women in the innovation of technology.

2. Stanford University - USA

Founded in 1885, it is the schools whose research facilities will be the top in the market, and it comes with the remarkable range of education facilities that is the frontier in education. The Engineering section is one of the major schools of study and it will push the limits of modern science to be applied to the world today.



1. MIT - Massachusetts Institute of Technology

- USA
Advancement of knowledge in IT and science through the use of the education is what MIT offers. Considered to be one of the top world class educational centers, it offers the School of Engineering as one of its main areas of focus. In fact, the faculty has been recognized to be a recipient of the BOSE Award for Excellence in Teaching.