10 Countries where there are more Victim of Lightning
Average yearly until 2010.
NOTES: These statistics are derived from official causes of death detailed on certificates of death by each country. Rather than being a true indicator of the number of deaths attributed to a particular cause, mortality statistics reveal more about a particular country's reporting processes.
1. Mexico -
223 deaths
3. South Africa -
150 deaths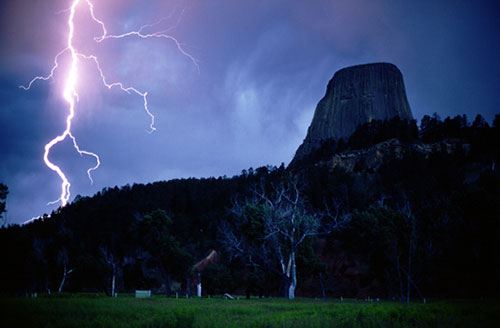 9. United States -
50 deaths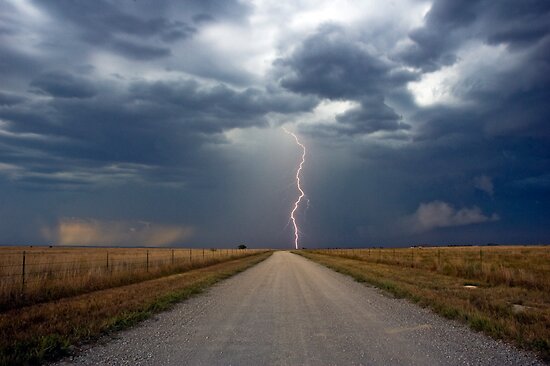 10. Panama -
17 deaths
10. Poland -
17 deaths
12. Argentina -
13 deaths
12. Venezuela -
13 deaths
Source: WHO-World Health Organization