10 Google Street View Camera alternatives
Google Street View is a technology featured in Google Maps and Google Earth that provides panoramic views from positions along many streets in the world. It was launched on May 25, 2007, in several cities in the United States, and has since expanded to include cities and rural areas worldwide.
1. Car
The best known of all, for Google Street View maps.
2. Trike (Tricycle)
Specially developed for urban areas such as walks and plazas, finally, where a car can not circulate in the cities, but eventually are used for other means.
3. Trolley
Widely used for mapping Museums, Galleries, Stations, Airports, etc...
4. Snowmobile
As you can see this vehicle was used to map the Swiss Alps and other major mountains covered by snow globe.
5. Helicopter
Very interesting to see the tourist sites and cities mapped from a different angle than our field of vision, the ground.
6. Train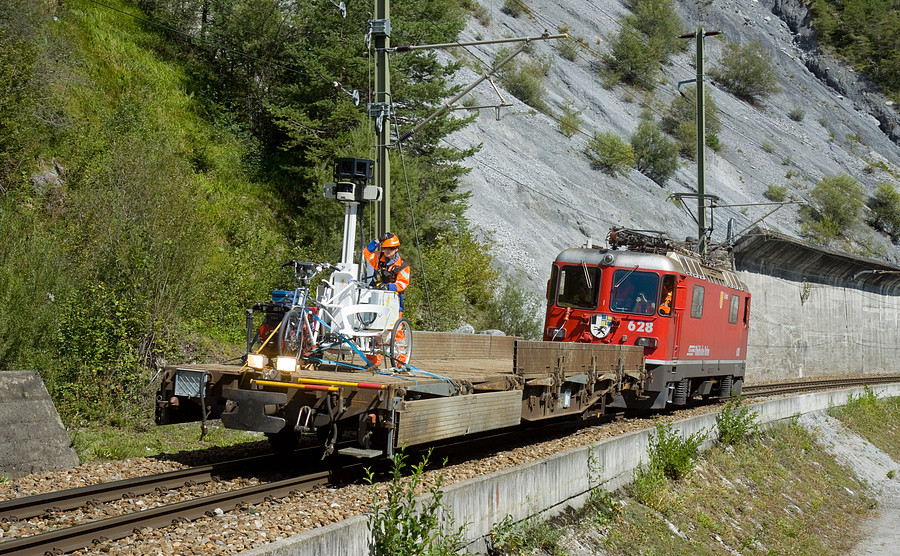 Now you can make the most beautiful rides on trains in the world, and with an advantage under the eyes of the driver.
7. Boat
I would go to Amazon but you can not? Google has solved this problem. Now you can stroll in the largest and most beautiful rivers in the world ...
and why not the beautiful canals of Venice?
8. UnderWater
Want to dive into the arbor but afraid of sharks? Google solved it.
9. "Trails"
Google Trekker, its backpack-sized Street View camera system into the Grand Canyon to map the National Park's hiking trails.
10. SUV ( Sport Utility Vehicle )
For areas inaccessible by car, more specifically rural areas.