10 Most active Cities for UFO sightings
Here are some of the places in the world considered "hot spots" of UFO sightings according to the website weirld.com
1. Bonnybridge, Scotland
A giant blade was seemingly torn off a wind turbine by a mystery aircraft in Lincolnshire.
"UFO capital of Scotland"
In recent years Bonnybridge has become known as the scene of numerous UFO sightings. It forms part of the "Falkirk Triangle", an area stretching from Stirling to the outskirts of Edinburgh. UFO enthusiasts claim that Bonnybridge is the world's number one UFO location, with an average of around 300 sightings a year.
2. Mexico City, Mexico
Some say Mexico City hosted the largest UFO sightings in history. This occurred in 2005, when thousands of people have seen over 100 UFO's in the sky, as if it were some kind of air show. Other mass sightings also occurred there in the 80s and 90s.
3. San Clement, Chile
There is a range of about 35 km that has been called by the Department of Tourism of Chile's "Trail of UFOs." Many sightings occur each year and say the plateaus are excellent for landing of UFOs.
4. Warminster, Wiltshire, England
England is considered the world capital of agroglífos (famous circles in the fields), so there are naturally many UFO sightings. Warminster is a place where bright orange discs that cut suddenly the heavens into space are seen frequently. Remember that this place is close to Stonehenge.
5. Wycliffe Well, Australia
It is considered the capital of UFO sightings in Australia for many of its citizens. They say there is no night passing without sighting a UFO. It is also considered the capital of abduction (kidnapping) of Australia.
6. Hangzhou, China
This is the site of the now famous airport closed due to UFO. China has become a place with a lot of UFO activity, but the most notable cases comes from this area.
7. Istanbul, Turkey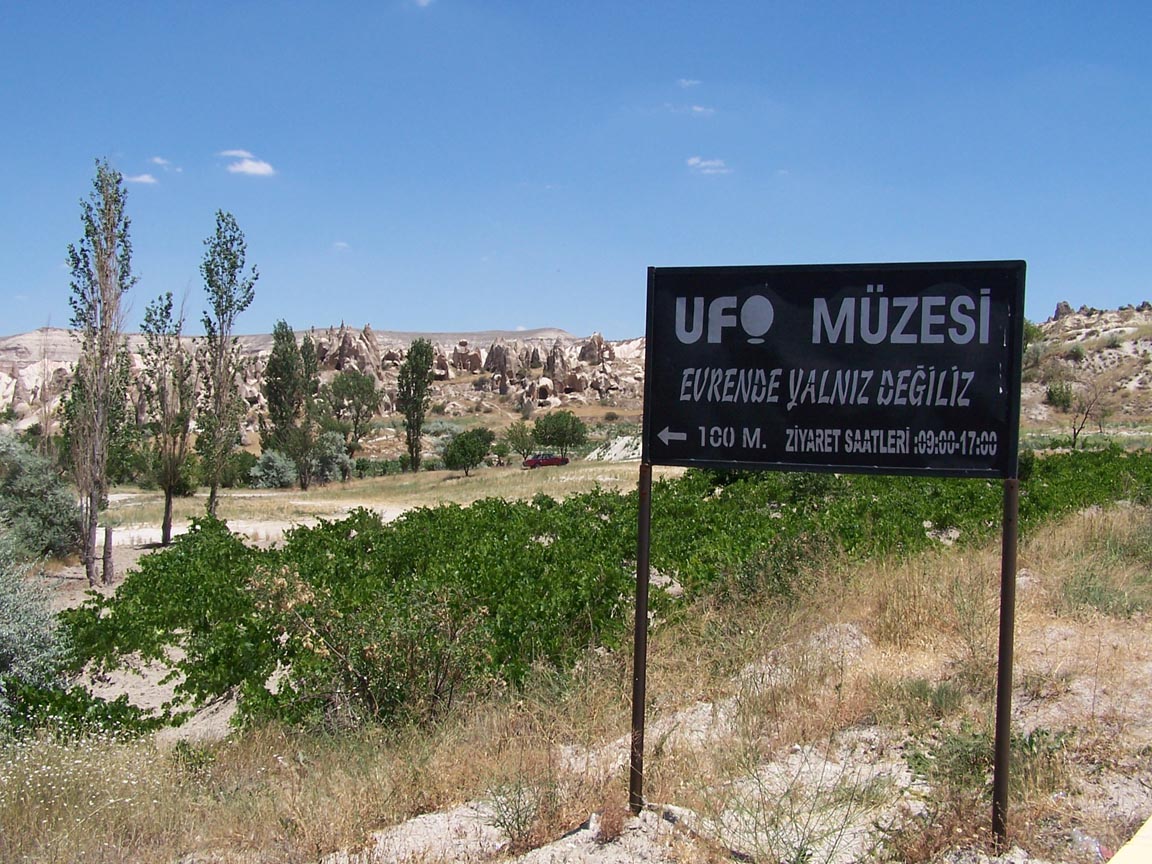 Many sightings of cases similar to those of China have occurred in Turkey. Perhaps due to the UFO Museum recently opened in Istanbul. This museum presents many cases of UFO sightings in that city and in the country.
8.
Asahi,
Japan
Japan is being included as one of the most active places in the world, due to the increase in UFO reports each year. On January 10, 2010, in the town of Asahi, more than 30 bright objects were sighted and photographed by many people.
9. Moscow, Russia
Mystery UFO halo over Moscow
This is the place that Fulham predicted that there would be a wave of sightings, which did not occur. Still, there have been many reported sightings of UFOs in the skies over Moscow.
10. London, England
London is included due to the number of reported sightings in recent years.
Source:
weirld.com and wikipedia.org