10 + 5 Millionaires who flee their countries' taxes
Businessmen, sportsmen and artists are among those seeking new destinations for their millions, where the taxman has a lighter hand.
Note "zero" to these wise guys who do not contribute anything to their countries, at least move to poor countries that really need their taxes.
1. Rolling Stones
Taxfaction
They are known as the "fathers" of "tax exiles".
They left the UK and moved to France.
Sean Lord, the man skirt.
Has said that only returned to live in Scotland if the country becomes independent.
He left the UK to live in Bahamas where taxes are incomparably lower.
Other tennis courts, where winning is a little water.
Ended up in a German court that sentenced him to pay a very heavy fine and imposed a suspended sentence of 2 years in jail.
Left Germany to live in Monaco.
"Where the Streets Have No Name"
Once the Irish Government moved the legislation gains tax on large fortunes changed its trading arm to Holland.
Left Ireland to live in Holland.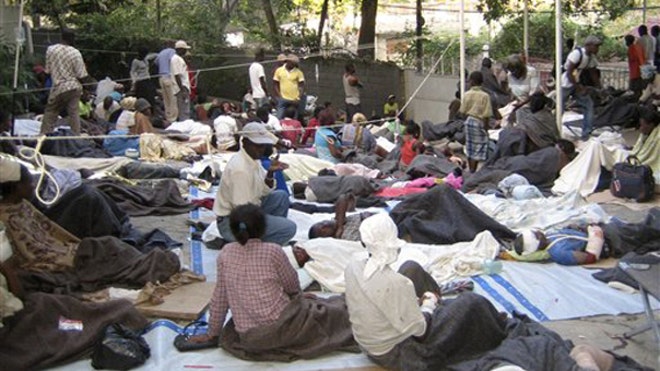 No house, no movel.
Owner IKEA and considered one of the richest men in the world, left his native Sweden in 1976 to live in Switzerland.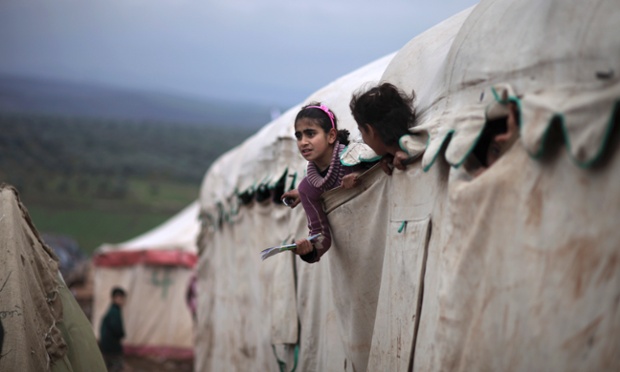 The so-called "intellectual depth" this where you least expect.
Like other musicians, the "Chameleon of Rock" left the UK to live in Switzerland.
Fly to freedom.
The president of Easy-Jet, who is of Greek origin, left the residence in the UK, where his company is headquartered to settle in Monaco.
Running for freedom, those are champions.
The Formula 1 champion was heavily criticized by the subjects of His Majesty to carry the Olympic Torch in London Games, since they do not pay any tax on their homeland, officially residing in Monaco.
Bags made ​​for a change ... for freedom.
Owner of LVMH, the company that manages luxury brands like Louis Vuitton, Cartier and Moët & Chandon, left France for tax reasons. This is not a movie, this is a reality.
Recipient of several titles in France changed its tax residence to Belgium, now being treated by the Gauls affectionately as "pathetic" and "unpatriotic."
11. Santiago Calatrava
Houses for those who do not have them would be his best project.
Left Spain to live in Switzerland.
12. Phil Collins
He left the UK to live in Switzerland.
13. Montserrat Caballé
Left Spain to live in Andorra.
14. Johnny Hallyday
French, Belgian national living in Switzerland.
15. Arantxa Sánchez Vicario
Left Spain to live in Andorra.
Source: visao.pt
Comments: Jaderson Charles Silva (bestontop10)