10 Weirdest Social Networks
For you who thought Facebook or Orkut were the only ones.
Among earn Karma points to get into heaven and send stool for analysis, the Internet has numerous social networks, at least, peculiar. We show them some of the most bizarre social networks
.
1. Stache Passions
(www.stachepassions.com)
For lovers of mustaches around the world. Among the styles the "Dali" until other more bizarre and artistic ago mustaches for all tastes and styles.
2. Vampire Freaks
(vampirefreaks.com)
For those who have interest in Dracula and the overnight culture.
3. Ravelry

(
www.ravelry.com)
For lovers of fashion, his creations and techniques employed in this art.
4. Line For Heaven

(
lineforheaven.com)
Unbelievable, but if you want a place in heaven, this is your social network. Here you gain Karma for other members to help in this difficult journey towards heaven
5. Match A Dream
(www.matchadream.com)
matchAdream.com
the world's dream log


Share and discuss your dreams or nightmares that you appear to sleep with various people in the world.
6. Intellect Connect

(
www.intellectconnect.com)
For those who spend hours thinking like Archimedes, this social network puts you in front of many intellectuals throughout the world.
7. Fubar
(www.fubar.com)
The site is for users over 18 years, and is free to use. Members start conversations recorded by buying each other virtual drinks "fubucks" gains through using the site. Other features include the ability to buy a "Happy Hour" for the entire site (reducing the costs of drinking for all members) file sharing, and the ability to ask the community as a whole for their views.
8. Red Karaoke
(www.redkaraoke.com)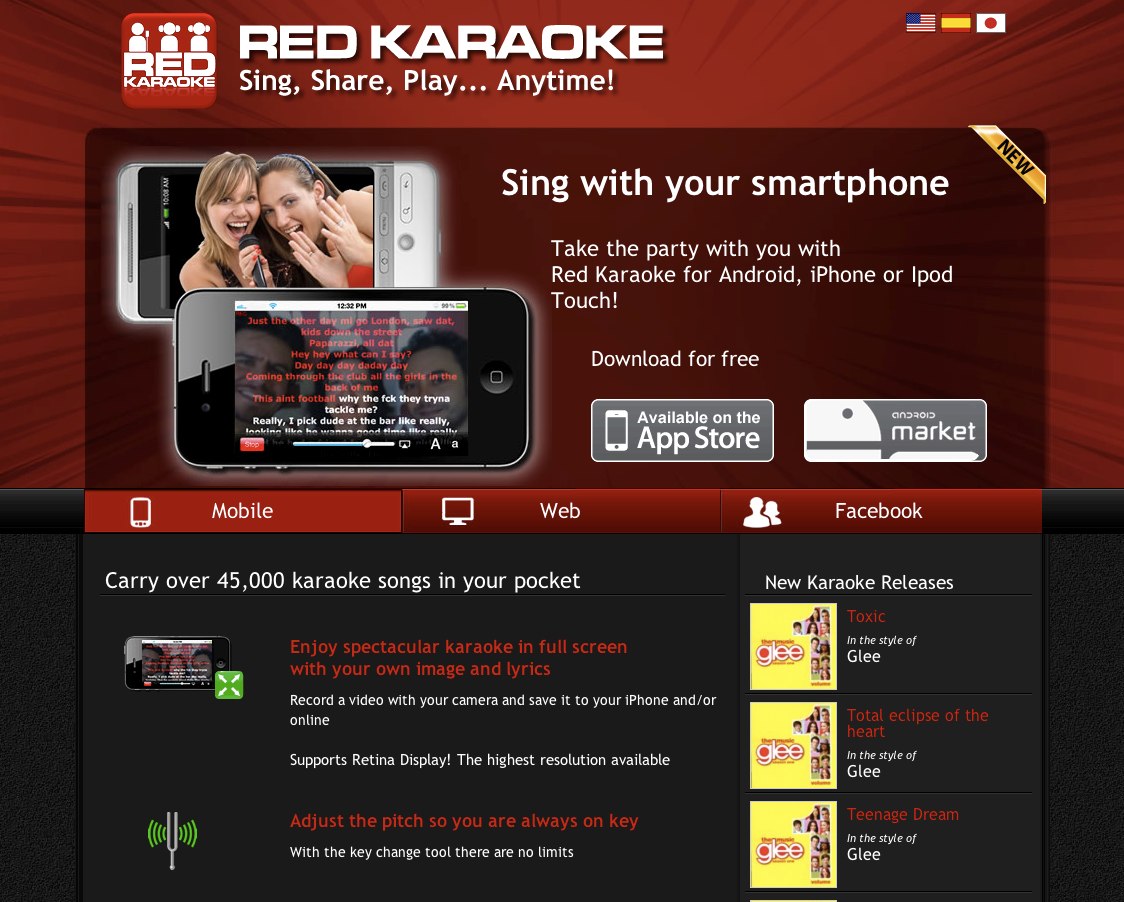 Karaoke lovers can gather online to share new music and videos.
9. Beaultiful People
(www.beautifulpeople.com)



10. My Microbes

(my.microbes.eu)
That's right, this social network is a community of microbes from their research, and that to get it you have to send stool samples for analysis.