10 Major
Technology
Announcements of the CES 2013
The 2013 International CES was held from Tuesday, January 8th to Friday, January 11th, 2013 in the Las Vegas Convention Center, Las Vegas, Nevada, United States. Over 3,000 exhibitors showcased a wide range of innovative products this year. This year the categories include 3D, Accesories, Audio, Automotive Electronics, Embedded Technology, Lifestyle Electronics, Wireless & Wireless Devices to name a few. 2013 International CES however was not necessarily being noted for announcing the newest products, but getting a lot of press for the fundamental changes about to hit the digital world.
1. PlasticLogic's Papertab
Watch the video
Perhaps the most exciting announcement from the show.
2. Samsung Youm
Samsung unveils multi-view TVs and Flexible OLED Display Youm.
3. Sony Xperia Z
Sony announced Sony Xperia Z smartphone.
Smart, sleek & durable
No one knows how to best pack durability into a beautiful design like Sony. The slim 7.9 mm body, with its reflective glass surface, looks and feels slick, but Xperia Z is crafted to be water-resistant, dust-resistant and tough enough to handle whatever life has planned.
4. Galaxy S II Plus
Samsung Announced Galaxy SII plus smartphone.
5. Qualcomm Snapdragon 600 & 800
Qualcomm unveils Snapdragon 600 & 800 processors that can bring 4K recording capability in Mobile Phones.
6.
Intel ATOM
Intel reveals ATOM processor for embedded markets.
7. Panasonic Smart Viera HDTVs
Panasonic announces a wide range of smart TVs. The Panasonic's Smart Viera HDTVs lineup includes 16 plasmas and 16 LEDs.
8. Razer Edge Tablet
Razer announces Razer Edge tablet PC.
9. Nvidia
Project Shield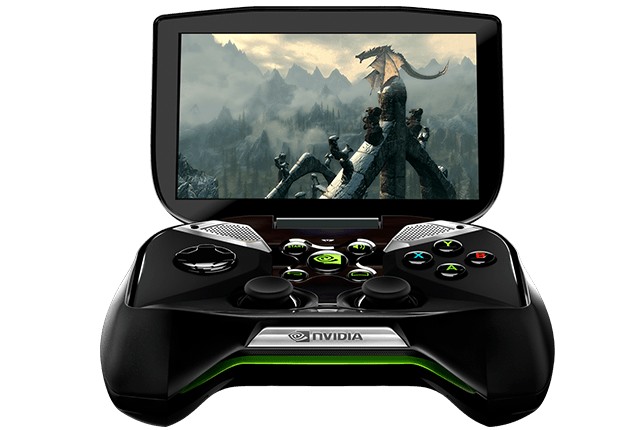 Nvidia announces Android handheld Project Shield.
10. Blackberry 10
Research In Motion shows off Blackberry 10 touch screen phone.
Source: wikipedia.org

/wiki/International_CES#cite_note-47