10 Shopping Cities around World
Scoring scale for each category:
1. Getting around: Quality of public transportation, affordability and availability of cabs.
2. Value: Bargain opportunities, such as sale seasons and average prices.
3. Variety: Number of available brands, range of shopping categories, quantity of upscale shops, department stores, boutique and vintage retailers and market stalls.
4. Experience: City beauty, quality of window displays and shop décor, friendliness and competence of clerks and service staff, dining and accommodation options.
10. Madrid
9. Dubai
8. Vienna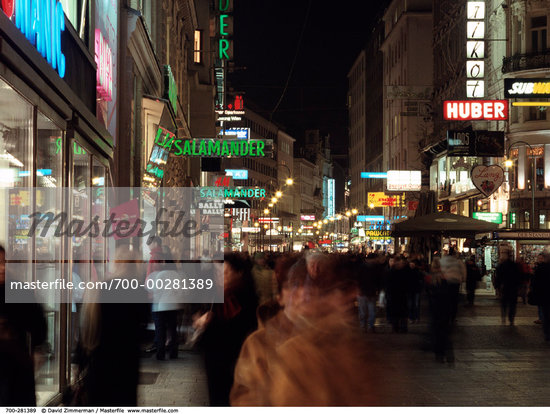 7. Buenos Aires
6. Hong Kong
5. Paris
4. Kuala Lumpur
3. London
2. Tokyo
1. New York
Source: travel.cnn.com