10 Supercar in the Geneva Motor Show 2013
The 83rd Geneva Motor Show scheduled to be held from 5 to 17 March 2013.
10. Sbarro Réact´ EV
This isn't an electric vehicle, it's an "Ecological Vehicle" with a hybrid powertrain.
9. Spania GTA Spano
The Spanish project to create a supercar capable of shaking the foundations of manufacturers like Ferrari or Lamborghini mythical drowned years ago in a glass of water filled with financial problems. This model, the GTA Spania, formerly GTA Spano, could only be seen in the halls of cars in the garage and some rich-billionaire. But now, Spania is back with "Spania GTA Spano".
8. Porsche 911 GT3
7. Corvette Stingray Convertible
6. Alfa Romeo 4C
5. Pagani Huayra
4. Koenigsegg Hundra
3. McLaren P1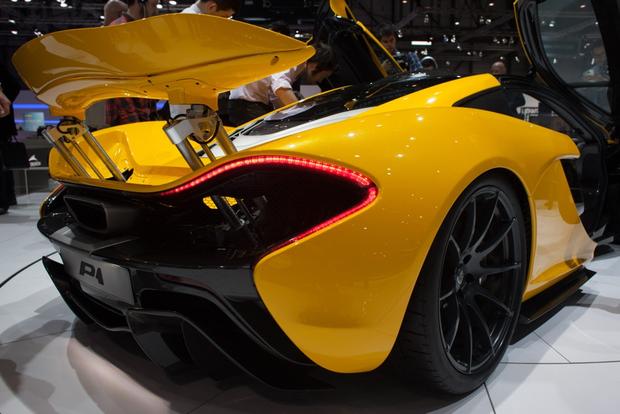 2. Ferrari LaFerrari
1. Lamborghini Veneno