10 + 2 Most Accident Prone Airplanes (2011)
Some of the world's most dangerous planes.
Of course if the airplane bumper-plane incident at JFK is any indication, a traveler can hit all sorts of bumps during air travel, even if you're on a domestic airline. So The Daily Beast sought to determine which airplanes, according to make and model, have the worst records. We sorted the data from the last year (April 1, 2010 to April 1, 2011) of incidents and accidents in civilian aviation within the United States, according to the NTSB - National Transportation Safety Board. Variants of plane models were included in the total for each plane. The final ranking was based on a weighting of the total number of accidents and incidents, as well as the total fatalities from fatal accidents within the time span.
Note: The list provides a snapshot of the types of planes involved in the most accidents, but does not control for total miles or flights for each type, which is unavailable. As well, the accidents and incidents tally for all planes refers to those that have been investigated by the NTSB for the given time period, regardless of probable cause (pilot error, inclement weather, structural failures, etc.). However, the list is an instructive glimpse into the types of aircraft that crash with the greatest frequency. While the Boeing 737 tops our list with 25 accidents and incidents in the last year, more than 5,100 737s were in service as of last July. In comparison, Piper PA-32 series planes were involved in 23 accidents last year and only 7,000 were ever manufactured. The models include all variants.
1. Boeing 737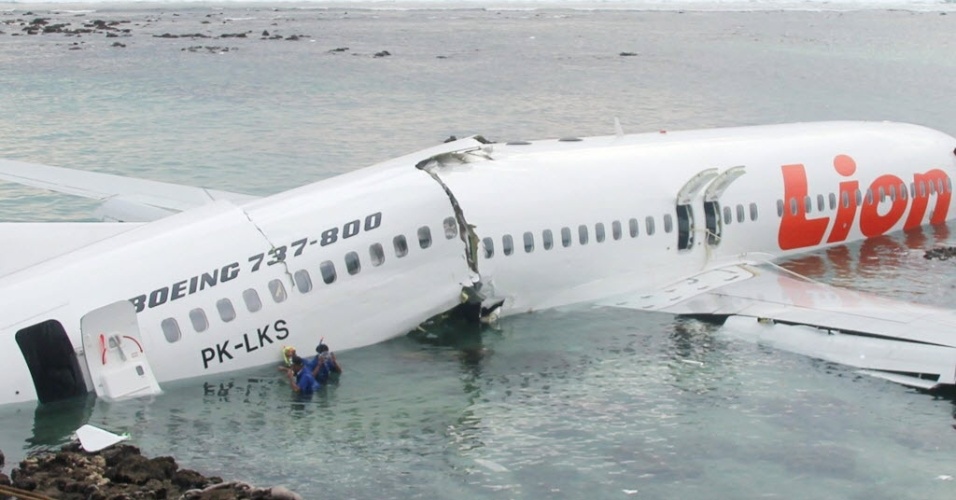 Produced: 1966-present
Number built:

7,500 as of March 2013.
2. Piper PA-28
Introduction: 1960
Number built: 32,778+
3. Cessna 170

Produced: 1948-1956
Number built: 5,174



4. Cessna 180




Produced: 1953-1981
Number built: 6,193



5. Piper PA-32




Produced: 1965 - 2007
Number built

7,842+



6. Cessna 150




Produced: 1958-1977
Number built: 23,949



7. Mooney M20




Produced: 1955-2008
On 5 November 2008 the company announced that it was halting all production as a result of the late-2000s recession. As of March 2013 production has not resumed, but the company still provides parts and support for the existing fleet.



8. Cirrus SR22




Produced: 2001 - present



9. Cessna 310

Produced: 1954-1980
Number built: 6,321



10. Piper PA-18




Produced: 1949-1983; 1988-1994
Number built: 15,000

11. Beechcraft Baron 58


Produced: 1961-present

12. Piper PA-24


Produced: 1957-1972
Number built: 4,857



Source: thedailybeast.com by ntsb.gov and wikipedia.org