10 Cars of Dubai Police Force
The Dubai police vehicles are painted with a white and dark green colour scheme, with all blue emergency lights. Every Dubai police vehicle has the force's website and email addresses printed on it. As well as police cars, the force also employs motorcycles, helicopters and boats.
The Dubai Police Force has a number of luxury vehicles which is used for patrolling.
To maintain traffic, the Road & Transport Authority of Dubai has put in place a well defined system to ensure that the population follows traffic rules. There are heavy fines and a complete list of these fines can be found on the official website of Dubai Police. One can also pay the fine online.
1. Lamborghini Aventador LP700-4
2. Bugatti Veyron EB 16-4
3. Ferrari FF
4. Mercedes SLS AMG
5. Bentley Continental GT
6. Aston Martin One-77
7. Chevrolet Camaro SS
8. Dodge Charger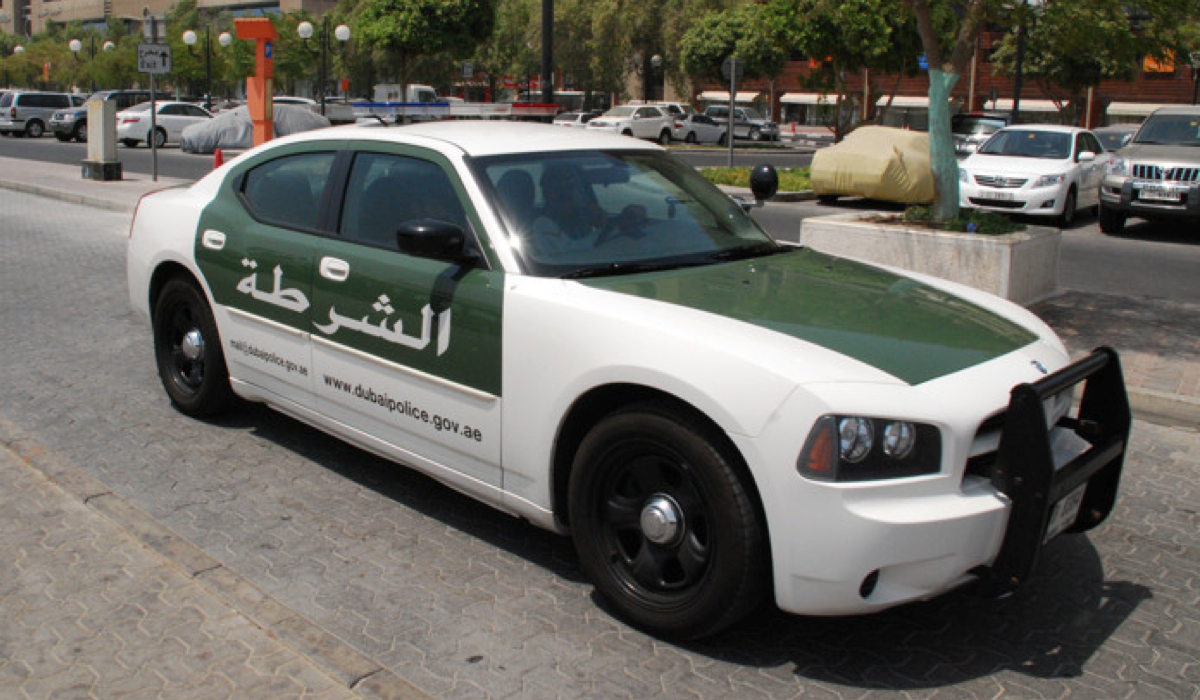 9. Hummer H1
10. BMW 5-series
Source: dubaipolice.gov.ae and wikipedia.org