10 Fashion Capitals of the World
Cities leading global fashion.
1. Milan
Corso Venezia,
one of the main streets of the "Milan Fashion Quadrilateral", Italy. The city is the first and most influential fashion capital of the world.
2. New York
New York Fashion Week, one of the most important fashion weeks in the world.
3. Paris
Louis Vuitton on the Champs-Élysées in Paris. One of the main fashion brands of today.
4. Rome
Via Condotti
is the most elegant street in Italy, practically all the most luxurious brands can be found here. Hermes, Cartier, Giorgio Armani, Valentino, Trussardi, Chanel, Gucci, and Bulgari at number 10. La Perla and Prada.
5. London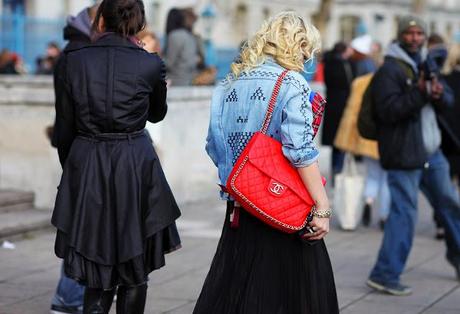 6. Los Angeles
7. Hong Kong
8. São Paulo
Rua Oscar Freire's fashion center of São Paulo.
9. Sydney
10. Las Vegas
Source: wikipedia.org