10 Football Clubs with most Active Members (2012)
The agency Gerardo Molina & Euromericas Sports Marketing has a new study on the ten clubs with more active partners in the world by the year 2012.
Updated figures the highlight was the fall of Benfica have always figured in leadership and today occupies the 3rd place. Division by continent, Europe was six and South America with four. A focus is also to Portugal, which despite being a country with a small population has two clubs in the rankings.
1. Barcelona

(Spain)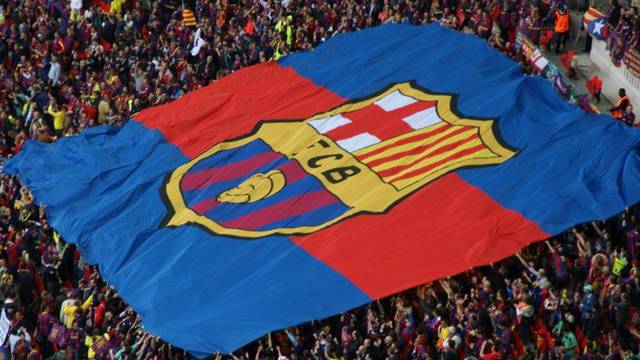 Active Members: 223,000
2. Manchester United

(England)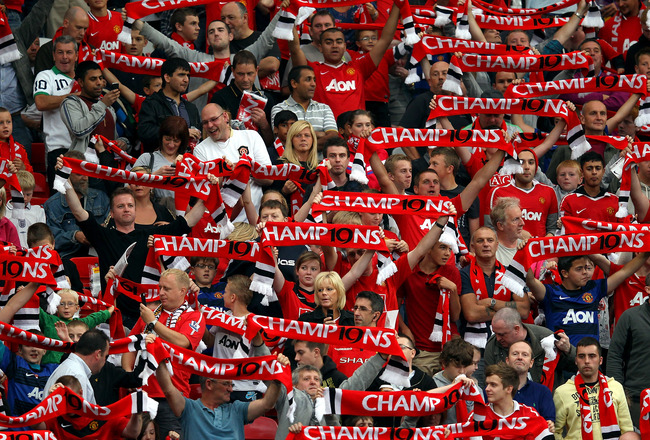 Active Members:
202,500
3. Benfica

(Portugal)
Active Members: 187,000
4. Bayern Munich

(Germany)
Active Members: 156,000
5. FC Porto

(Portugal)
Active Members: 145,000
6. River Plate

(Argentina)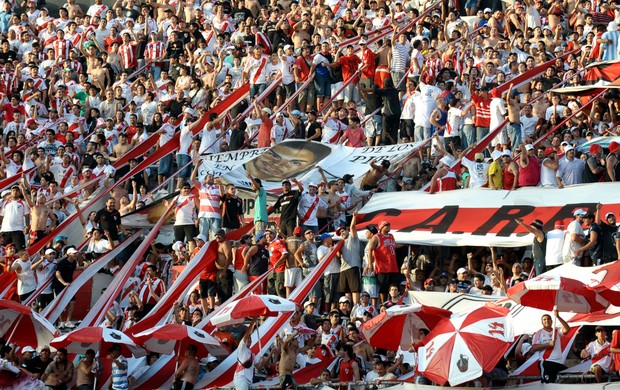 Active Members: 121,000
7. Internacional

(Brazil)
Active Members: 112,000
8. Boca Juniors
(Argentina)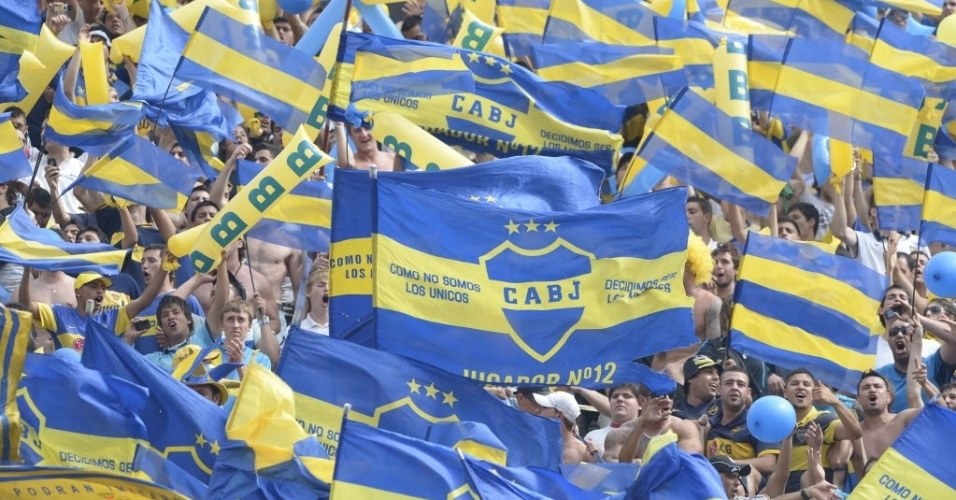 Active Members: 102,000
9. Real Madrid

(Spain)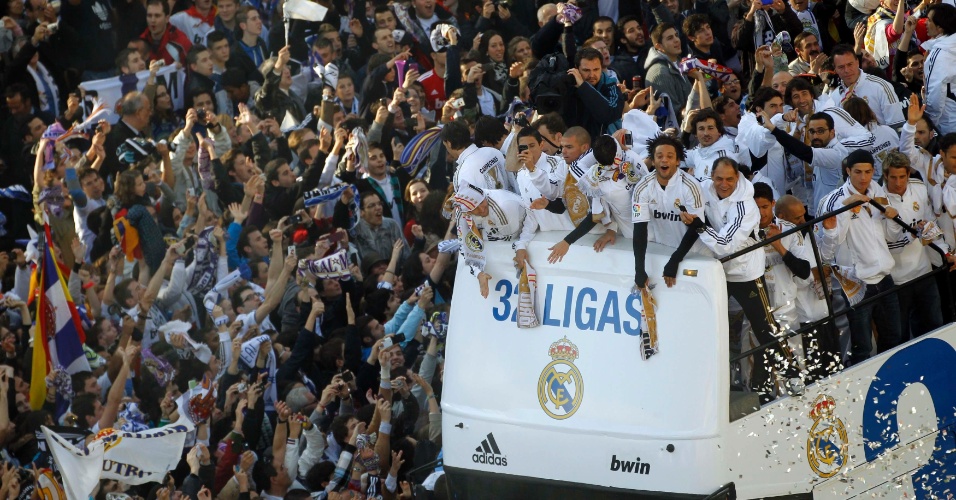 Active Members:
98,000
10. Corinthians

(Brazil)
Active Members: 82,000
Source: euromericas.com