10 Countries that allow Chemical Castration of pedophiles
The first use of chemical castration occurred in 1944, when diethylstilbestrol was used with the purpose of lowering men's testosterone. Chemical castration is often seen as an easier alternative to life imprisonment or the death penalty because it allows the release of sex offenders while reducing or eliminating the chance that they reoffend.
1. Macedonia
Macedonia 's parliament passed in February 5, 2014
a law that introduces chemical castration of repeat pedophiles and aggravates the terms of imprisonment to life imprisonment.
The Minister for Social Policy , Dime Spasov said chemical castration , through the administration of drugs that reduce libido and sexual activity , will be " made ​​semi-annually in specialized locations."
According to the draft , offenders who commit the crime for the first time will be sentenced to between 15 and 40 years in prison and may opt for chemical castration in exchange for a reduced sentence .
2. Estonia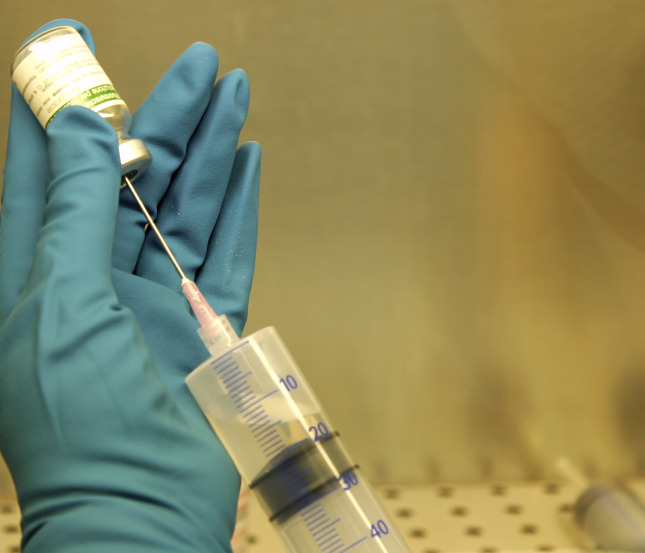 On June 5, 2012, Estonia passed a law to allow forced chemical castration of sex offenders.
3.
Moldova
On March 6, 2012, Moldova legislated forcible chemical castration of child molesters; the law came into effect on July 1, 2012.
4.
Poland
On September 25, 2009, Poland legislated forcible chemical castration of child molesters. This law came into effect on June 9, 2010; therefore in Poland "anyone guilty of raping a child under the age of 15 can now be forced to submit to chemical and psychological therapy to reduce sex drive at the end of a prison term".
5.
Russia
In October 2011, Russia parliament approved a law that allows a court-requested forensic psychiatrist to prescribe the chemical castration of convicted sex offenders who have attacked children under the age of 14.
6.
South Korea
In July 2011, South Korea enacted a law allowing judges the power to sentence sex offenders who have attacked children under the age of 16 to chemical castration. The law also allows for chemical castration to be ordered by a Ministry of Justice committee.
7.
Argentina
In March 2010, Mendoza, a province in Argentina, approved a new law which allows rapists to voluntarily undergo chemical castration therapy in return for reduced sentences.
8.
Israel
In May 2009, two brothers from Haifa—convicted child molesters—agreed to undergo chemical castration to avoid committing further crimes.
9.
United Kingdom
The idea of chemical castration in the UK was first raised in 2007 by John Reid when he was home secretary.
On April 30, 2010, a man in the United Kingdom found guilty of attempting to murder a 60-year-old woman in order to abduct and rape her two granddaughters agreed to undergo chemical castration as part of the terms of his sentence.
10.
United States
California was the first U.S. state to specify the use of chemical castration as a punishment for child molestation, following the passage of a modification to Section 645 of the California penal code in 1996. This law stipulates that anyone convicted of child molestation with a minor under 13 years of age may be treated with Depo Provera if they are on parole after their second offense and that offenders may not reject the treatment.
The passage of this law led such similar laws in other states as Florida's Statute Section 794.0235 which was passed into law in 1997. As in California, treatment is mandatory after a second offense.
At least seven other states, including Georgia, Iowa, Louisiana, Montana, Oregon, Texas and Wisconsin, have experimented with chemical castration.
In Iowa, as in California and Florida, offenders may be sentenced to chemical castration in all cases involving serious sex offenses.
Others:
Denmark and Sweden offer voluntary chemical castration.
Canada also offers chemical castration as a voluntary option.
Personal opinion:
Chemical castration of pedophiles? The law is doing it wrong.
Source: wikipedia.org by http://bestontop10.blogspot.pt/