10 Most Beautiful Currencies of the World
In the world there are thousands of notes of monies that differ in designs and sizes, but some stand out with their beautiful designs really can only have value in a few years for collectors, since their commercial value is very low. However many of them are only in the hands of collectors.
Note: If you know of any other prettier, let us know, and please comment.
10. United Arab Emirates -

100 dirhams
9. Barbados -

5 dollars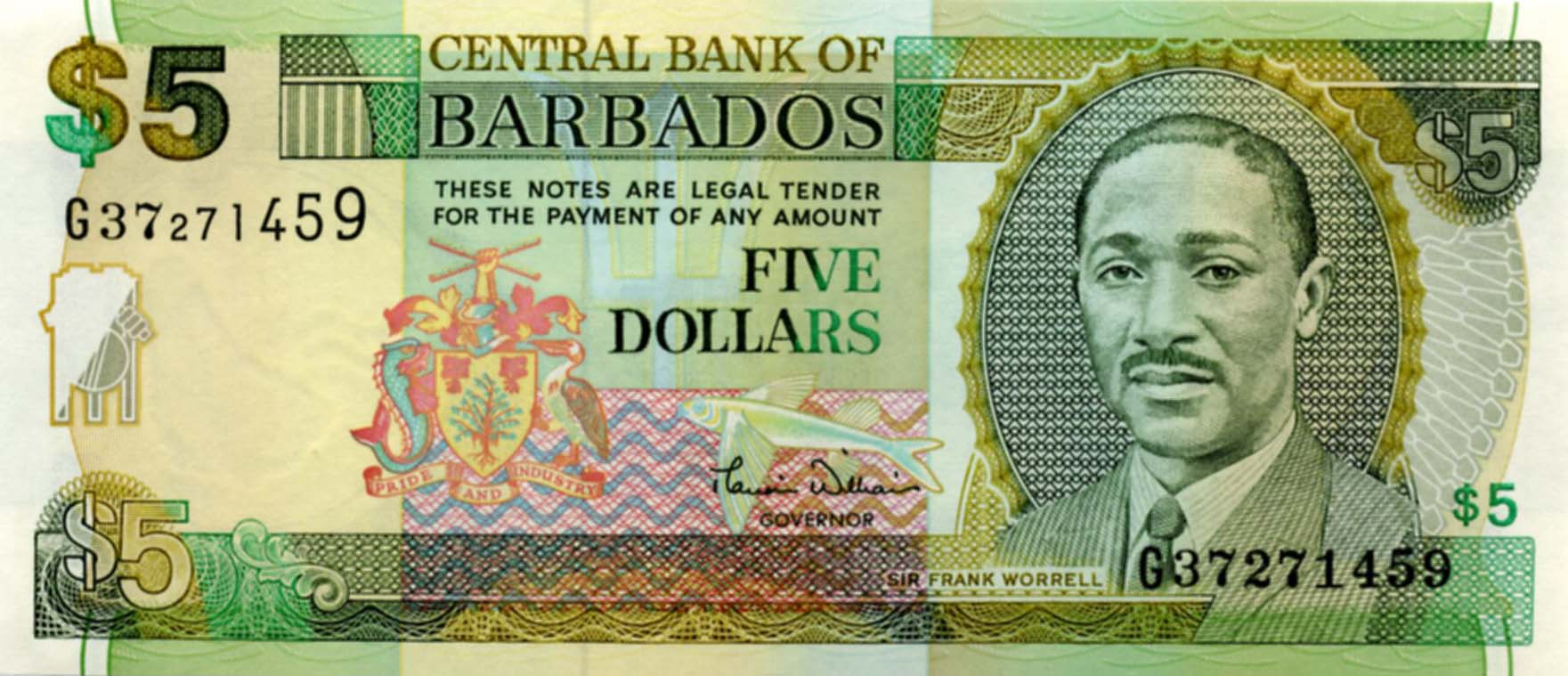 8. China -

5 jiao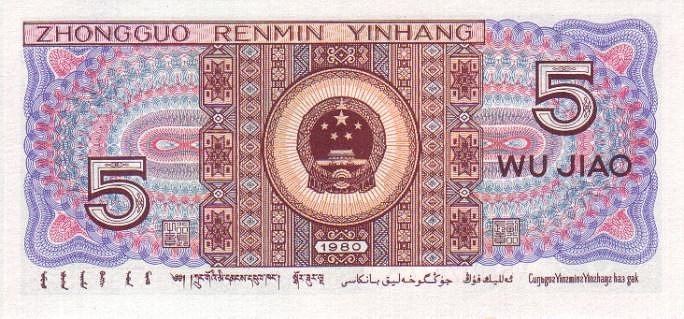 7. Ecuador -

5,000 sucres
6. Guinea Bissau -

5,000 pesos
5. Costa Rica -

5 colones (front)
4. Poland -

10,000 zloty
3. Lithuania -

10 litas
2. Macedonia -

50 denari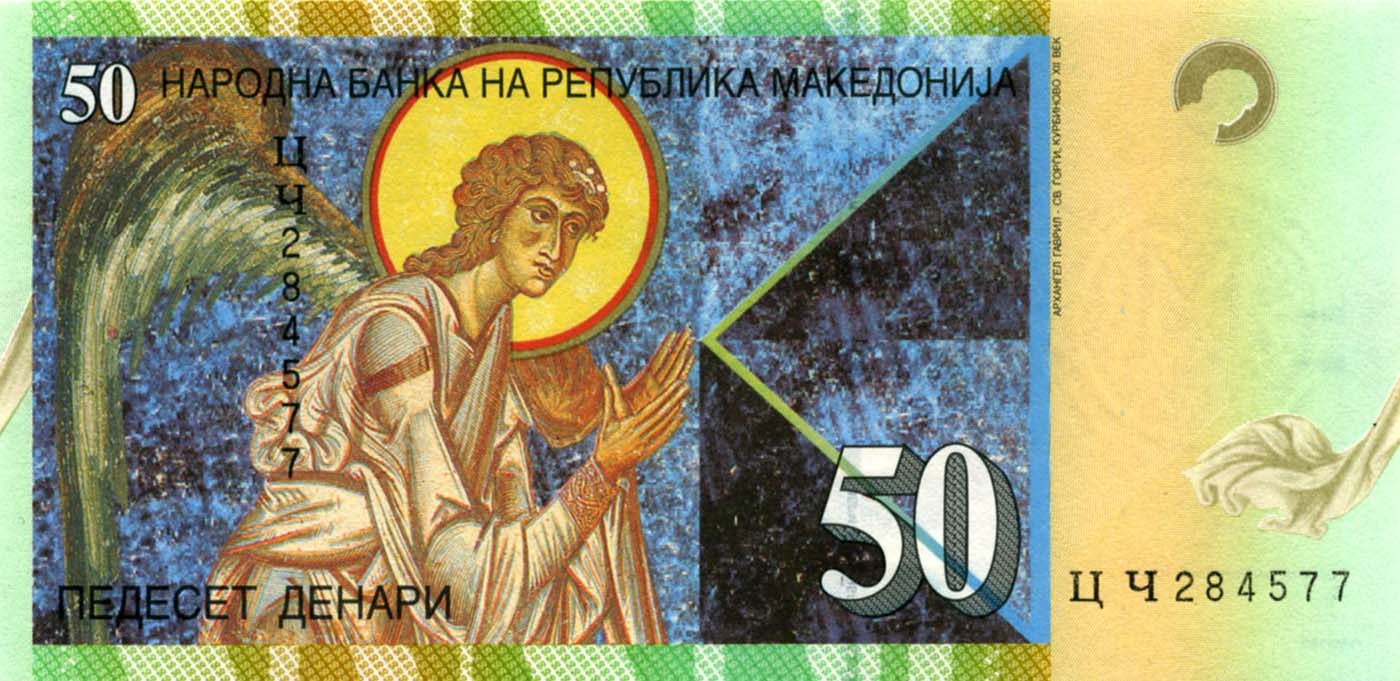 1. Costa Rica -

5 colones (back)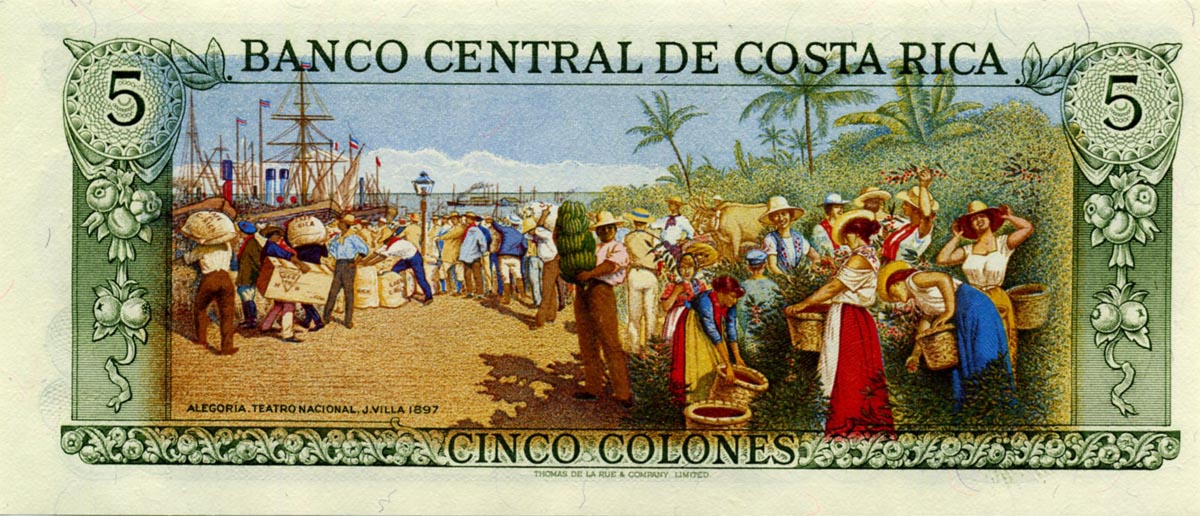 Is probably the country with the most beautiful notes of currencies in the world, can do a search and see that the engravings represent these fine Costa Rica.
Others:
A whale shark depicted on the 100 Philippine peso banknote.
Source and complete list: http://photos.msn.com/slideshow/money/worlds-most-beautiful-currencies/23km9hjq#1