10 Fun Facts about Herbie (Disney characters)
Meet the curiosities of Herbie that is the most famous Beetle in the world.
1.

To choose which car would be chosen for Herbie, spread a model of the brands Chevrolet, Fiat, Volvo and of course, Volkswagen, and noted which model called more attention. In case it was the Volkswagen representative that drew attention.



2.

Herbie ever been in love twice. For Lancia Montecarlo, in a Beetle in Monte Carlo and a Volkswagen New Beetle in Herbie - My Beetle Turbinado.



3.

Herbie has also been to Mexico, France and Monaco.



4.

Herbie is Wolfsburg, Germany, despite its board be California.



5.

In 1963, it was only marketed the engine 1200.



6.

The No. 53 is named after the baseball player Don Drysdale, as this was the number of his uniform.

7. Herbie is a Sun-Roof Sedan, which is the version with canvas sunroof Beetle.



8.

The uniform color Don Drysdale, blue, white and red, were also used for the colors of Herbie.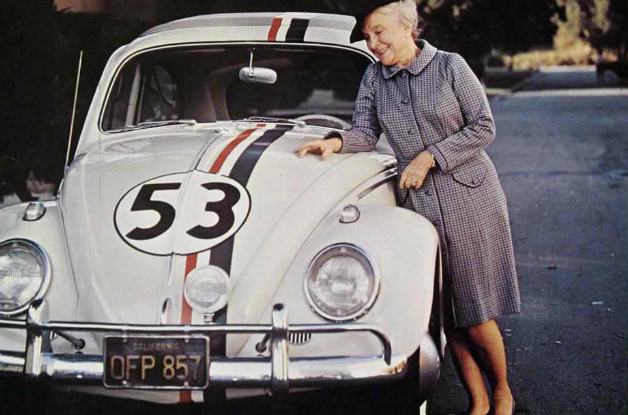 9.

The Herbie plate is provided If My Beetle speak, OFP 857 California.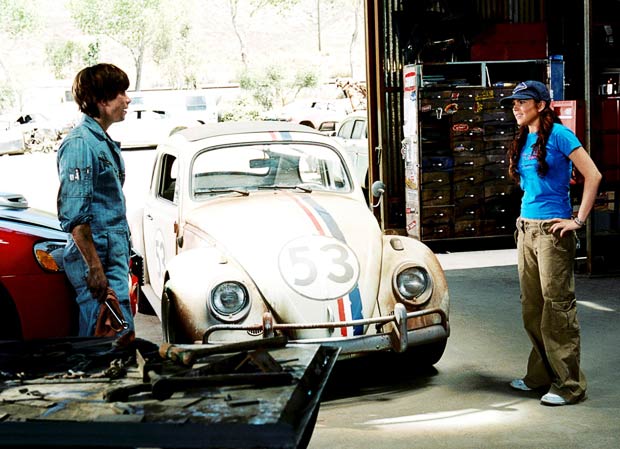 10.

Herbie has destroyed a Nissan in Crazy Steve Junkyard in Herbie: Fully Loaded